Event
Depression on College Campuses Conference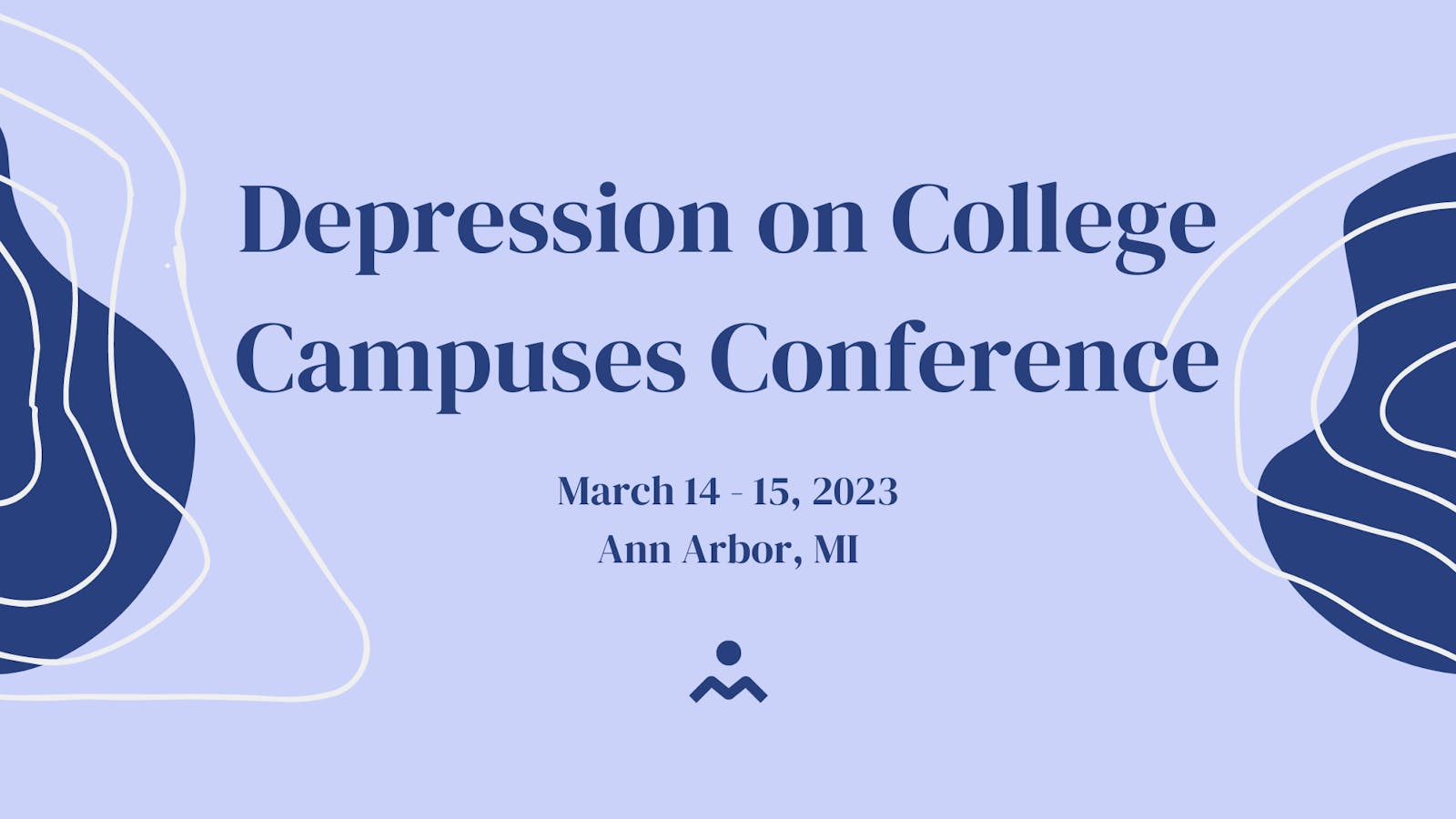 ---
As college campuses continue to see rising rates of stress, anxiety, depression, and burnout among students, the 2023 Depression on College Campuses Conference will explore the benefits and drawbacks of the current hybrid landscape on student well-being. The conference aims to examine how changes in the way students learn and interact can impact connectedness, belonging, and mental health, and how the digital space has influenced treatment delivery while providing new opportunities for innovative prevention programming.
Through expert presentations, panel discussions, workshops, and more, the DoCC helps disseminate new research findings, model programs, and innovative strategies to improve college mental health. The annual conference aims to address important issues on campus, shape service delivery, promote the use of resources to improve college mental health, and, in the process, enhance both educational and mental health objectives.
Full registration with is now open. More info to come about Mantra-related events.