Event
National Association of Independent Colleges and University Annual Meeting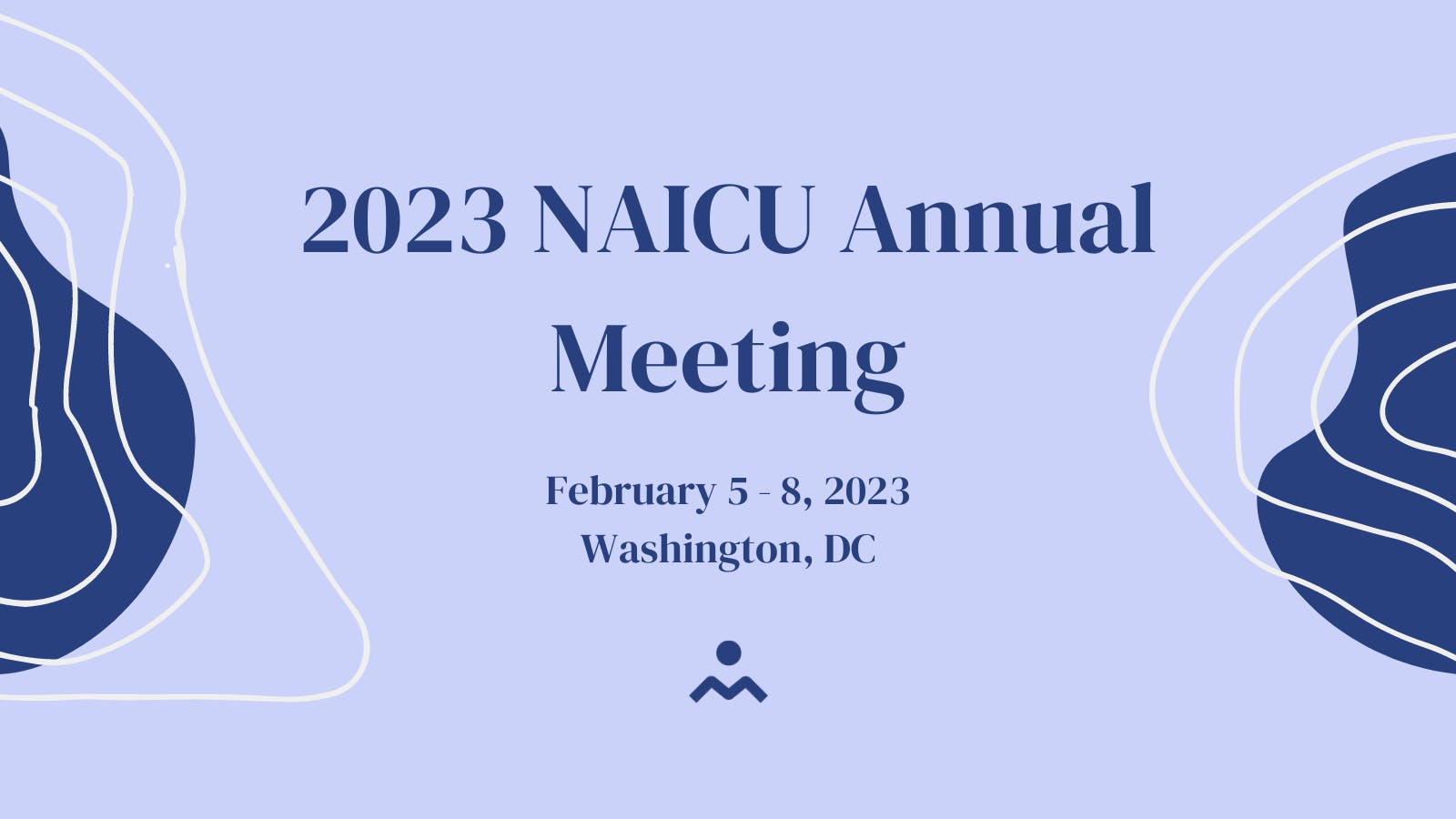 ---
Hear from your colleagues from across the country and higher education experts about the strategies private, nonprofit colleges and universities are employing to support their students and communities.
You will also receive in-depth analysis of the policy and regulatory challenges and opportunities the sector is facing from Washington, DC insiders, Capitol Hill staff, NAICU and other higher education experts.
Among the program highlights: 
Daniel R. Porterfield, Ph.D., President and CEO, The Aspen Institute, will provide his unique perspective on the role of higher education leaders in strengthening institutions, students and communities.
Lee M. Miringoff, Ph.D., Assistant Professor of Political Science and Director of the Marist Institute for Public Opinion, and one of the nation's leading political pollsters, will discuss the midterm elections, the issues that most moved the electorate, and how the makeup of the House and Senate might affect legislative priorities.
Hon. Rashad Hussain, J.D., Ambassador At-Large, Office of International Religious Freedom, U.S. Department of State, will discuss the Biden Administration's efforts to monitor religious freedom abuses, persecution, and discrimination worldwide.
NAICU-member presidents will discuss the challenges and opportunities of creating inclusive campus communities.