Event
Tackling High-Acuity Cases in Higher Education with Telepsychiatry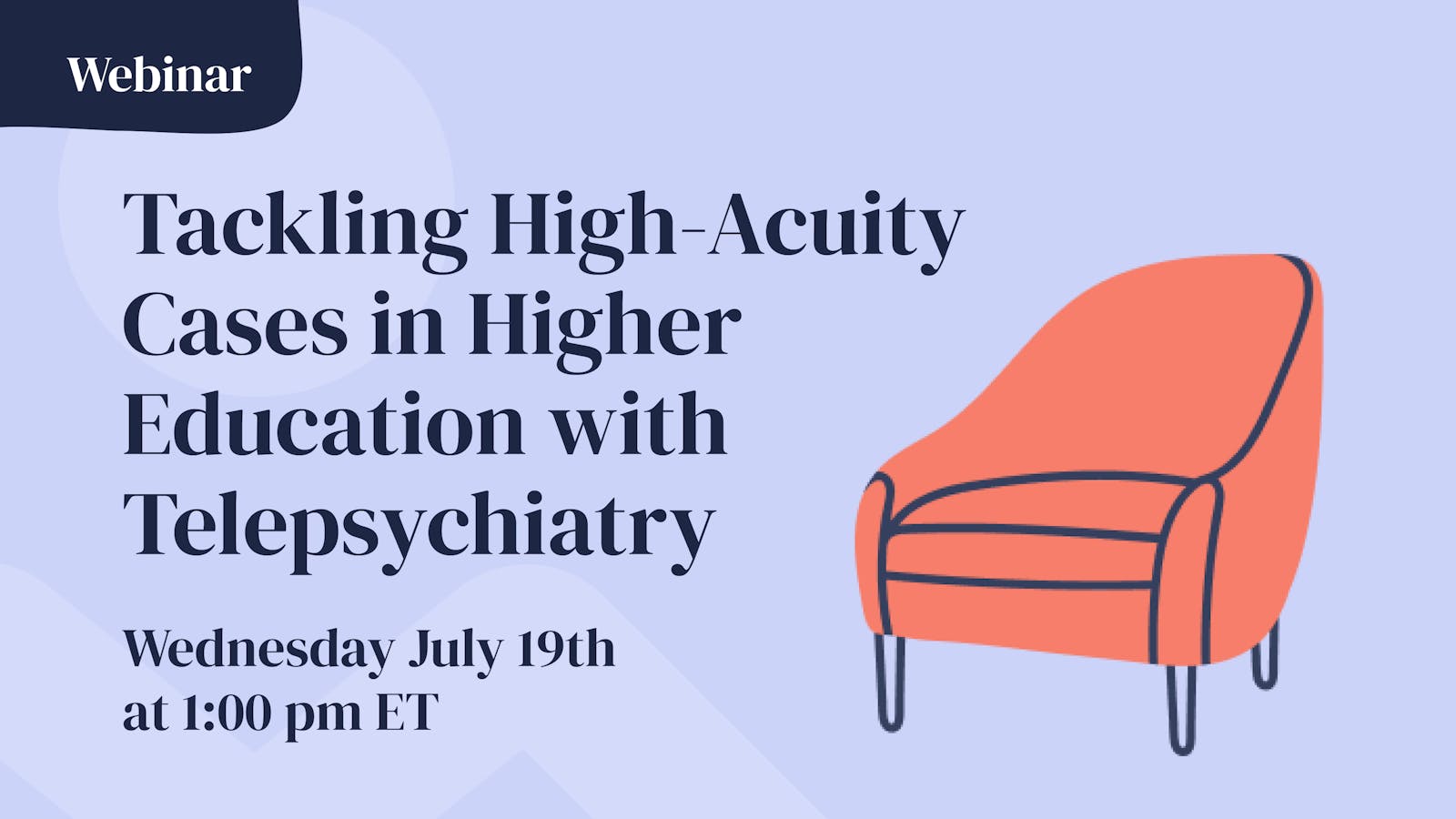 ---
More and more college students are experiencing severe anxiety, depression, and suicidal ideation, prompting additional need for high-quality psychiatric care on college campuses. The challenge for many institutions is finding psychiatric providers, let alone providers who understand the student population and are able to provide higher levels of care for students experiencing severe depression, bipolar disorder I and II, complicated ADHD, suicidal ideation, and other psychiatric conditions. 
Turning to telepsychiatry, institutions have the opportunity to increase access to psychiatric care while reducing costs, protecting student privacy, and providing individualized care. At Mantra Health, we've built a telepsychiatry model around collaboration, clinical expertise, and evidence-based best practices, understanding that students need greater access to quality care and on-campus clinicians need more visibility into the students' treatment plan. 
Join Nora Feldpausch, MD, the Medical Director at Mantra Health, to learn how to:
Work collaboratively with telepsychiatry providers to achieve clinical outcomes
Leverage the clinical model at Mantra Health to support students with psychiatric needs
Handle medication management through a virtual provider 
Engage in best practices when handling telehealth emergencies
Dr. Feldpausch will also share a case study which outlines the ways in which Mantra Health has worked with an institutional partner to bring high-quality psychiatric care to campus.
About Our Speakers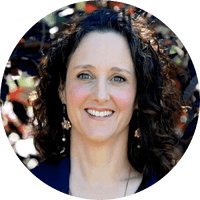 Dr. Nora Feldpausch began working as a psychiatrist in college mental health during residency and has continued to build on that passion for bringing innovation and excellent clinical care to university settings ever since. She has worked in a variety of college mental health settings, including helping to build a multidisciplinary team to address high-risk and post-hospitalization care for students at Colorado State University, and assisting with creating and staffing Michigan State University Counseling and Psychiatry Service's first telehealth service. She joined Mantra's clinical advisory team in 2019, becoming Mantra's Medical Director in February 2021. Nora has helped scale Mantra's clinical program, built protocols for addressing safety and EFFIcacy in hybrid care, and overseen the development of a provider group that's dedicated to ensuring the delivery of evidence-based, innovative approaches to college mental health care